<![if !vml]>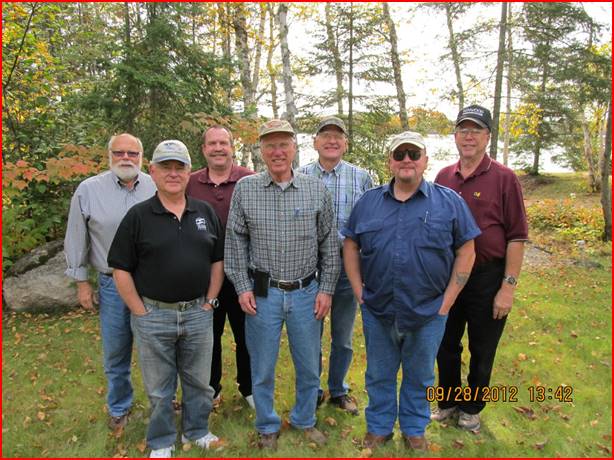 <![endif]>
Several of us spent a beautiful September afternoon at Brian NXØX's QTH on Armstrong Lake.
From left to right that's Steve WØHT, Rick KØXB, Brian NXØX, Chuck WØWQ, Paul KØPK, Bob N1HLJ and Cliff ACØB.
     <![if !vml]>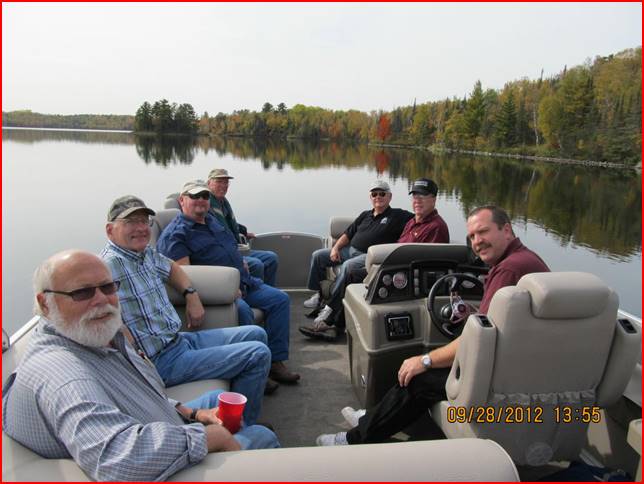 <![endif]>
There may have been nicer days to be out on the lake, but we couldn't remember any.
Thanks to Brian's wife Shari KBØMHH for taking the pictures.